Lee Jung-jae to reprise Housemaid role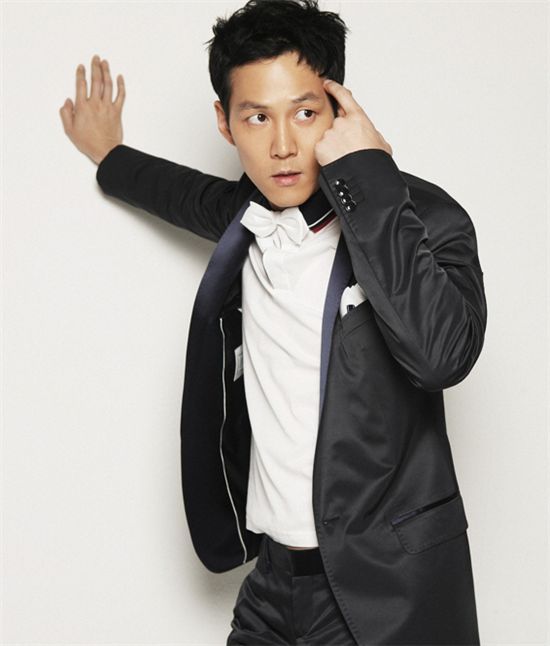 Lee Jung-jae has just signed on to star in The Housemaid: The Male Edition. Would that be The Butler? Or The Houseboy? 'Cause that would be So. Awesome.
I guess no one wants to let a good thing go. The Housemaid was a hit at Cannes this past year, not winning many prizes, but garnering lots of attention for its salacious take on the thriller genre, and its two stars, Lee Jung-jae and Jeon Do-yeon.
Director Im Sang-soo of The Housemaid is working on a script for a spinoff sequel, for now called the male version of The Housemaid. Lee will be reprising his role as the main focus of the film this time, although details are hazy, and the script has yet to be written. So…not gonna be a houseboy, then? Too bad.
Well, if the sequel's going to be anything like this, I may have to give javabeans a run for her money.
**puts up fightin' fists**
[Oh, BRING IT. **launches sneak attack, fights dirty** -jb]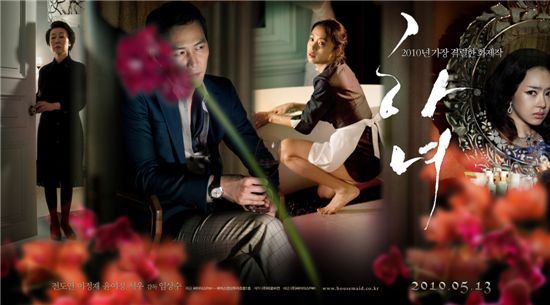 Via Osen
News Source - http://dramabeans.com