Name Hyun Bin
Birthdate Sept, 25 1982
birthplace South Korea
HYUN BIN an handsome, cute, serious Kactor
Binnie
My first drama strarring H B Binnie "The Snow Queen"
loved it
Worlds Within...... / The World That They Live In
Bodyguard
Ireland
Defferent that is what makes it cool
Friend, Our Legend / Friends: Our Story
I wil NOT talk about any movies or dramas unless I watched all of them from beginning to end
My Name Is Kim Sam-soon / My Lovely Sam-soon
I like Ah but something was off, I am sorry and I love you Binnie
Secret Garden
Something was off I am so sorry
Love you Binnie
I could NOT believe my eyes.... Are you serious!!!???
The ugliest outfit ever But I love the fact that Big Band made fun of this drama and I felt better
H B was so skinny we thought that he was playing a sick person like N M W in Midas or Tom Hanks in Philadelphia He lost weight JUST to switch bodies
??????????????????? WTF!!!
H B you are one of the BEST Kactor. Can wait to see you again on your next drama FIGHTING!!!
HANDSOME CUTE SERIOUS PICS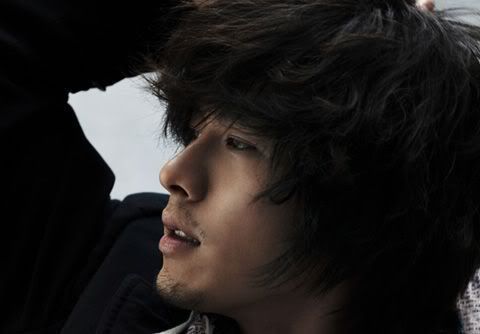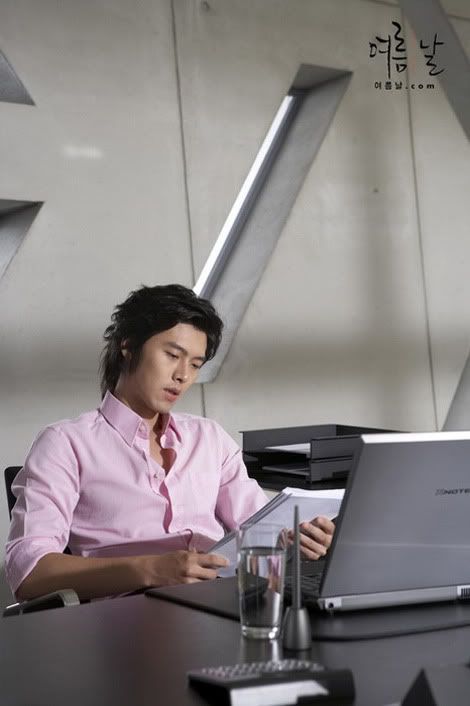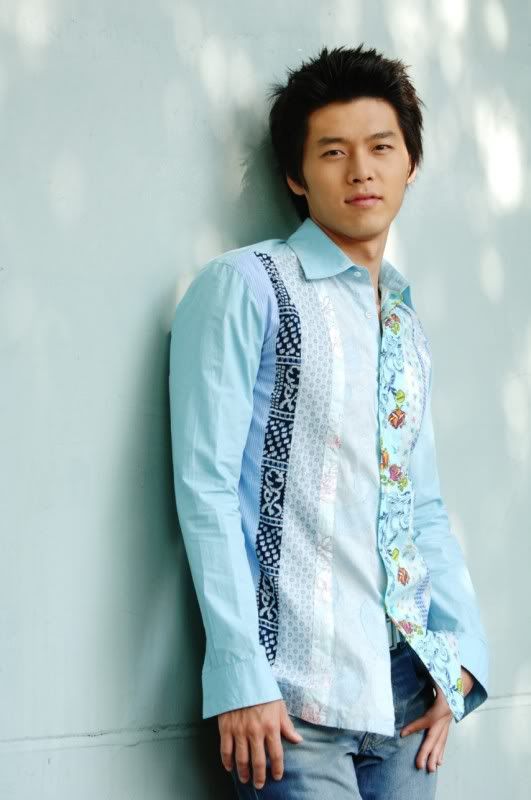 Can\'t wait.... See you soon You are missed
Come Rain Come Shine
Late Autumn
I Am Happy
Spin Kick
ONLY THE BEST ONES I AM PICKY COMMERCIAL AND ALLL
SERIOUSLY< THIS IS A "KODAK MOMENT" PIC
^ WOW PIC ^